LET'S GET PATRIOTIC AGAIN!
The Merdeka Challenge is Creative Robotics' way of showing support to Malaysia. It is an anual event with a different theme each year - this year's being Merdeka Floats. It was awesome! There two galleries this time - view them below!

PDF FILE FORMAT (9.9MB): 52ND_MERDEKA_GALLERY.PDF
The gallery is HUGE! It will take some time to load.
A MEMORABLE SUNDAY
Sometimes, some of the classes are so fun that we just have to preserve them! With the help of my MacBook Pro I've created the following gallery, entitled A Memorable Sunday Class. Enjoy!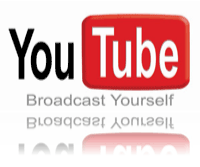 To view the video on YouTube: A Memorable Sunday Class