ABOUT US
Creative Robotics™ Learning Center (well known as "CR8®", pronounced "create") is a company dedicated to prepare the youth of today for the world of tomorrow by infusing soft skills (also known as people skills, such as communication, teamwork, problem solving and observation) in a fun and exciting way. By doing so, students will not be left out in today's fast-paced, technology-oriented world. They are the "Young Creators" that may one day engineer a better tomorrow.

In the making since 2003 (we were known as the Khong Brothers Cre8tiv RobotiX™ back then), we have gathered vast experience in the field of robotics, computing, multimedia and teaching. We specialize in training both the average hobbyist and competition participants as well as supplying a range of robotic components and kits. Being among Malaysia's robotics pioneers, our trainers have proven their skills by winning countless awards in the national and international arena.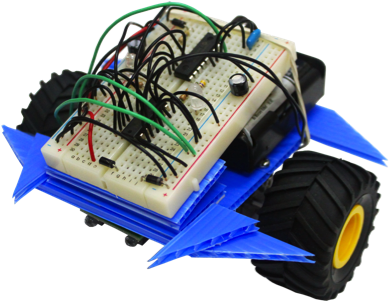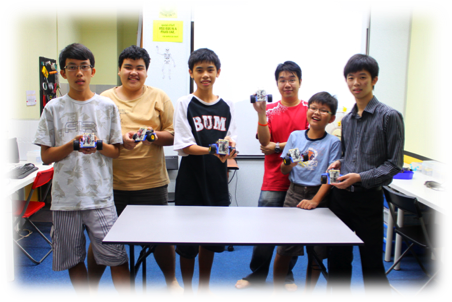 Creative Robotics™ embraces today's trends and has set up Facebook, Twitter, YouTube, Blogger and a user-friendly website, CR8® Online™ to go the extra mile. Information, tips and tricks, and advice can be found on these pages.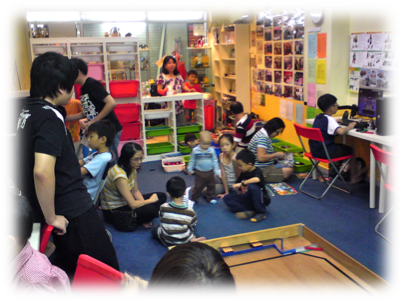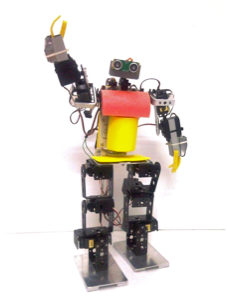 CR8® is also a Microsoft® Partner in Learning for the Kodu Game Lab. Kodu is a visual programming language that allows anyone, even those without programming knowledge and experience, to create rich 3D games using intuitive icons to control the characters and objects with character behaviours expressed in physical terms. Essentially, visual coding.
Students as young as 5 can easily create simple games on their own. Kodu provides a fun and educational end-to-end creative environment for students to design, build, play and share their very own games.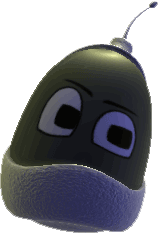 To conclude: we know what we're doing, and we're very good at doing it. Let us share some of that knowledge and experience with you (err... or your kids)!