STAR WARS(TM) GOES SILLY!
Recently, during the Race Of The Droids, we tasked students to build creative Droidekas for a droid race. The resulting Droidekas pose no threat to the Jedis, so don't worry about a galactic take over just yet.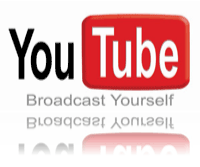 The video on YouTube: Droideka Gallery
THE VIDEO HERE
If you do not want to leave CR8® Online yet, view the video below (it's still linked from YouTube anyway).