ONLINE
These are some of the e-articles we've appeared in. More will be posted as we discover them.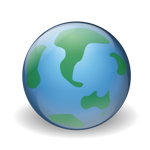 WRMC MY 2014 - Writeup by mob.com.my!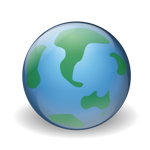 The Star Online - Build Your Own Robots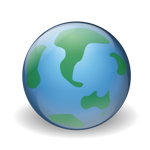 CR8® & Kodu @ HardwareZone.com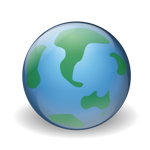 Click here for more!
IN THE PAPERS
These are some the articles we have a soft copy of; countless we don't. It would be impractical to upload all of our media here - just keep an eye out for us every day!